Create a customer-centric global growth system through multi-cloud integration
The enterprise has transformed from a manufacturing-centric focus to a global customer-centric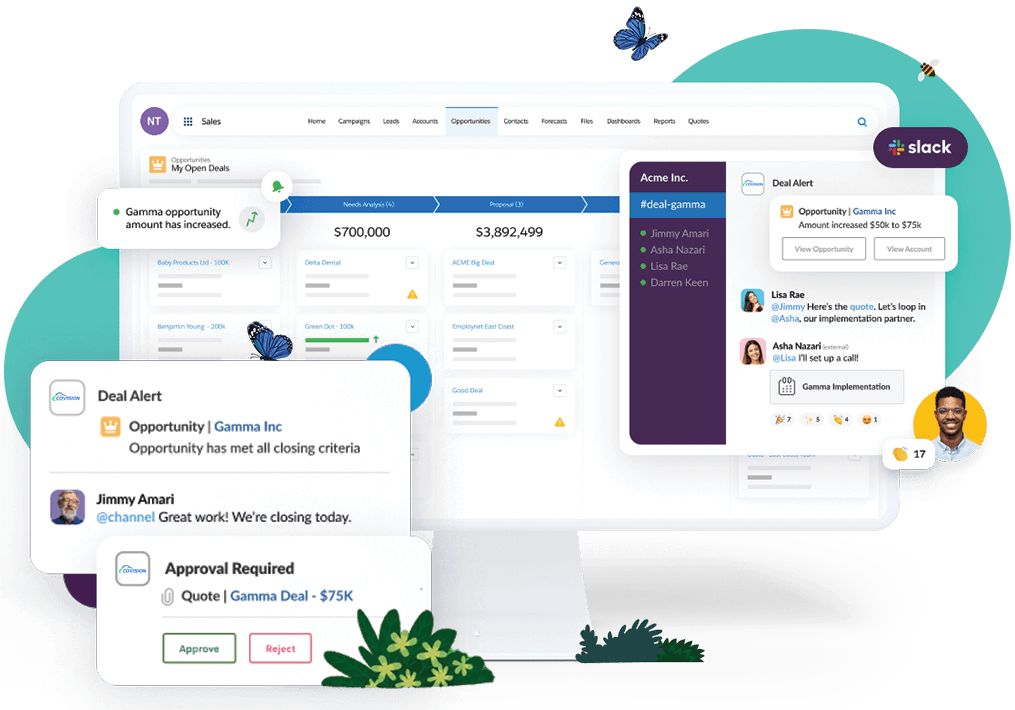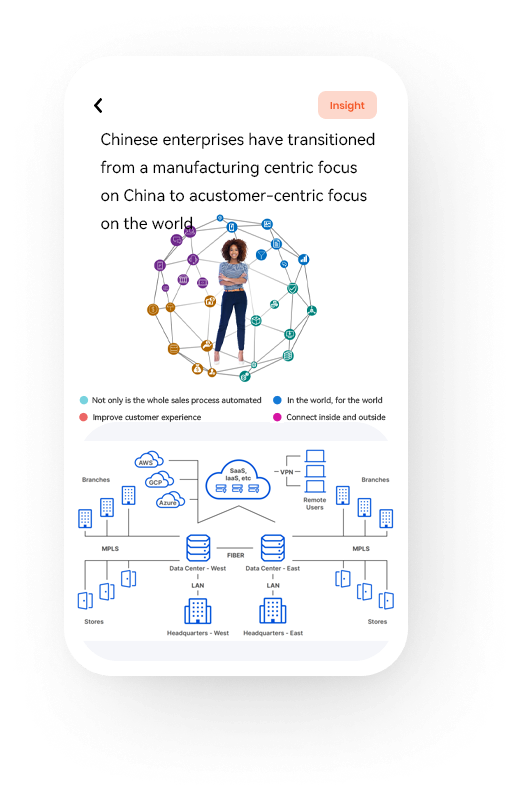 It is a digital innovation partner that helps global enterprises build a global customer center
The enterprise has transformed from a manufacturing-centric focus to a global customer-centric one.
In addition, medium and large enterprises need the capability of multi-cloud integration. Taking Salesforce as an example, the complete customer center includes:
CoVision It is a service innovation
SaaS products standardize the best practices of segmented scenarios, but there is a gap between them and enterprise needs
What customers want is a house they can live in, not a mainstream enterprise service market with many tools, but a medium-to-large enterprise with individualized and complex needs, and there is a gap with standard SaaS products. With the globalization of enterprises, various SaaS companies also Need to integrate into the global digital ecosystem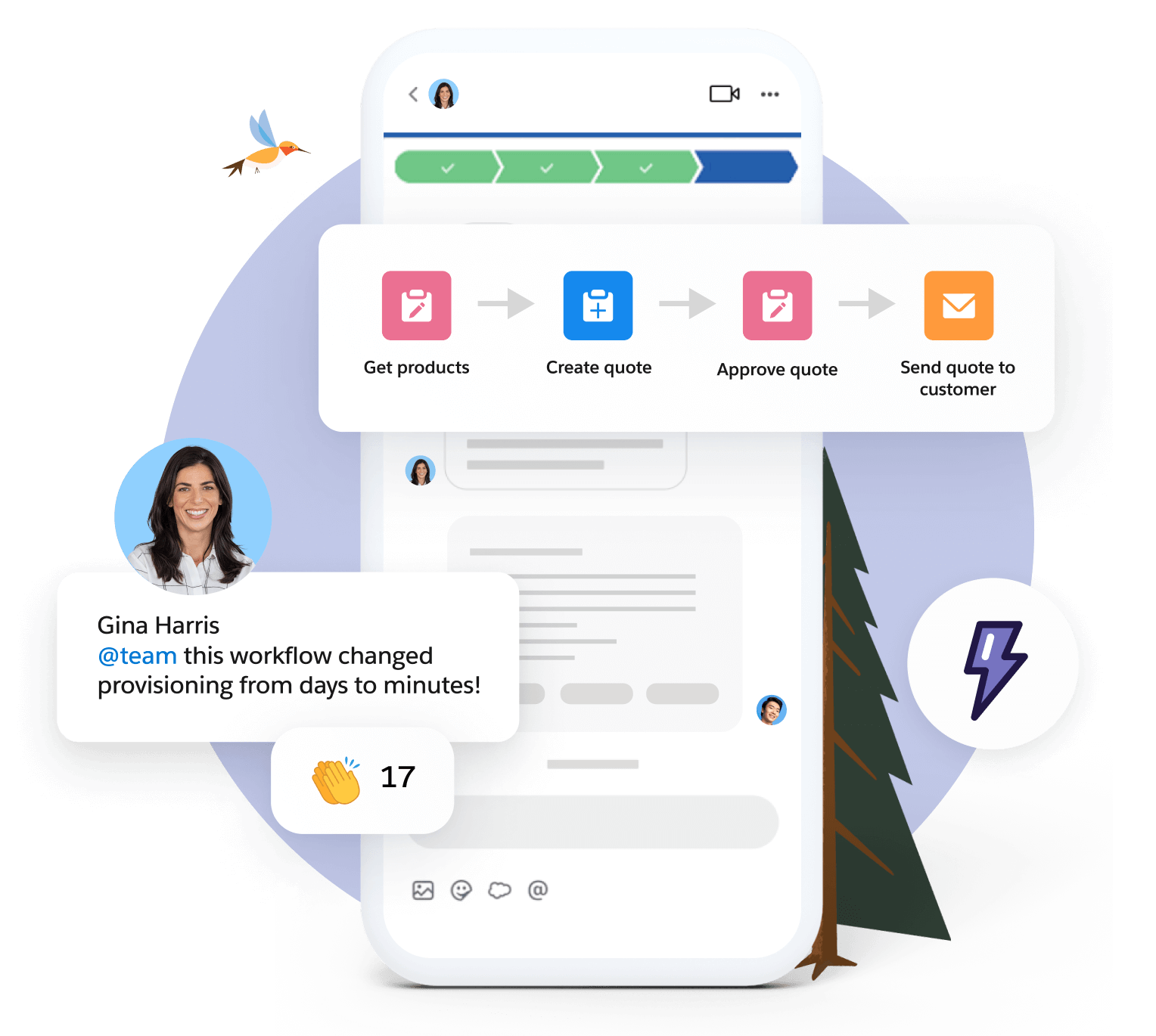 Stop reinventing the wheel and focus on customer value
OUR VISION Digitalization empowers Chinese enterprises to globalize
Our philosophy - science and technology based on trust, joint innovation, the future
Ecological advantages: local SaaS resources, international manufacturers' resources, API Ready, joint innovation.
Team advantages: international background, fusion ability, local SaaS executives, focus and learning
Advantages of the solution: ·Platform scalability ·Easy-to-use best practice ·Low overall cost ·Strong reproducibility